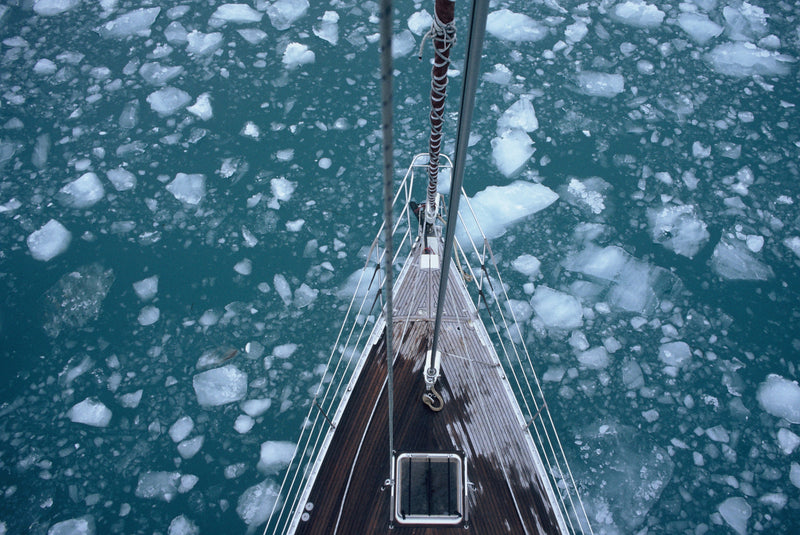 Polaar, arctic secrets
Polaar is a family story. That's what makes this story sincere and true. It's a love of exploration and science that has been passed down from one generation to the next. A hereditary desire to make the wonders of the polar world accessible. Polaar was born of nature. And also for nature. Each formula is assembled to reveal a woman's beauty. Without ever forgetting to preserve the purity of the environment that shaped them. Polaar is all about respect. Respect for every woman's skin. Nature has always known how to protect its most fragile elements. It's natural formulas that create eternal beauty.
Our history
Polaar's story takes the form of a family saga whose origins are to be found in the snowy landscapes of the most remote regions of the world [...].
OUR HISTORY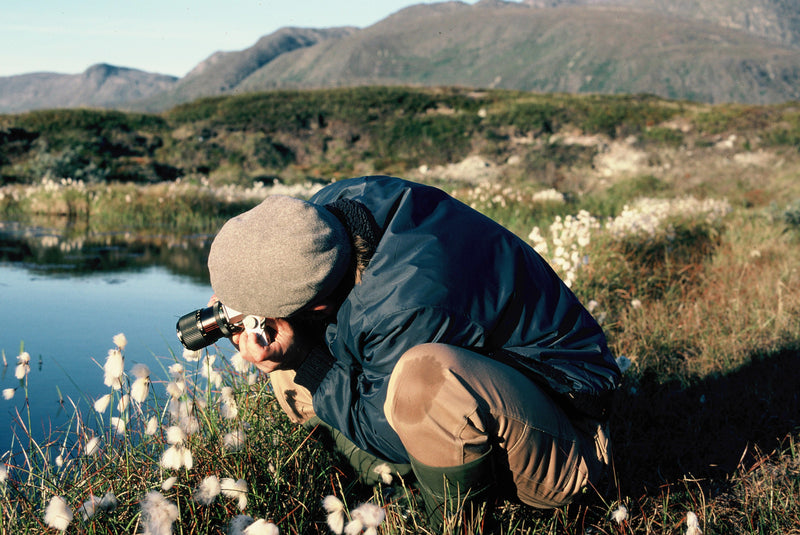 Our expertise
Polaar is the very first cosmetics designer to have emerged from scientific research in the polar world. The journey began with Daniel Kurbiel, who, on the strength of his [...]
Our expertise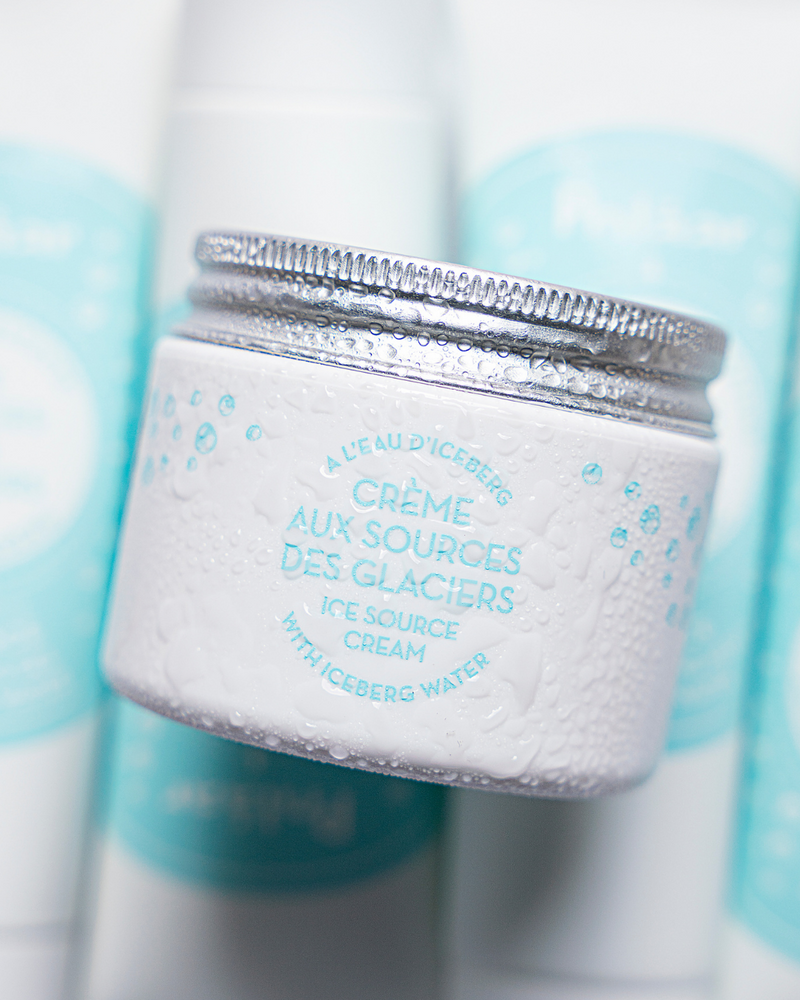 Exaltation of the senses
Even when the asset has been collected, the North has never really left, the purity of its aromas still lingering in the air. Arctic flowers, shrubs, berries, cotton and eternal snow [...].
Discover Our active ingredients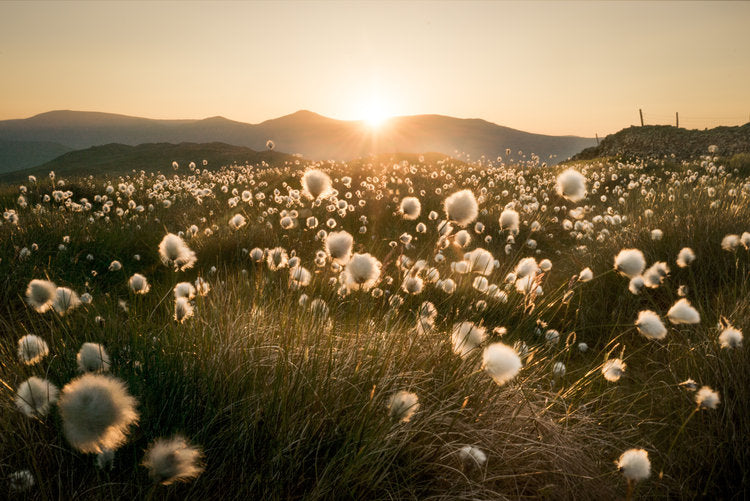 Our commitments
The effectiveness of our skin care products is based on the age-old work of Nature. We owe her a great deal: she has fashioned powerful active ingredients that preserve and protect your skin. We give back [...]
Our commitments