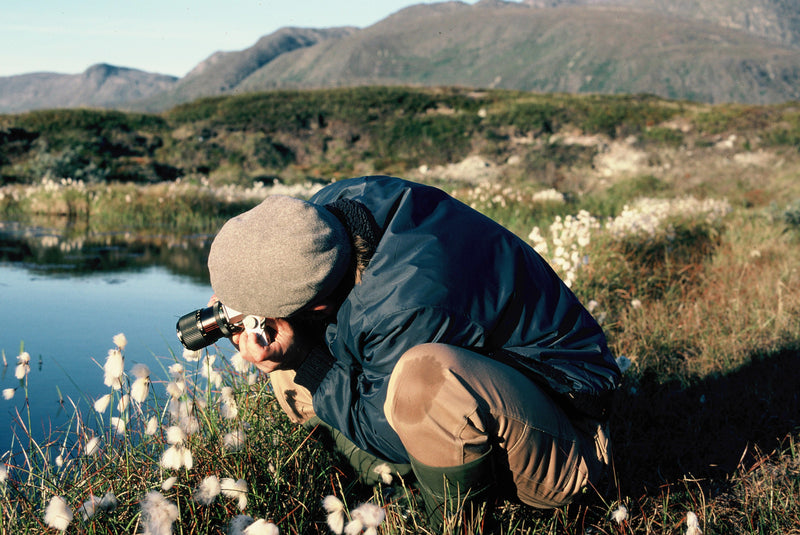 Our expertise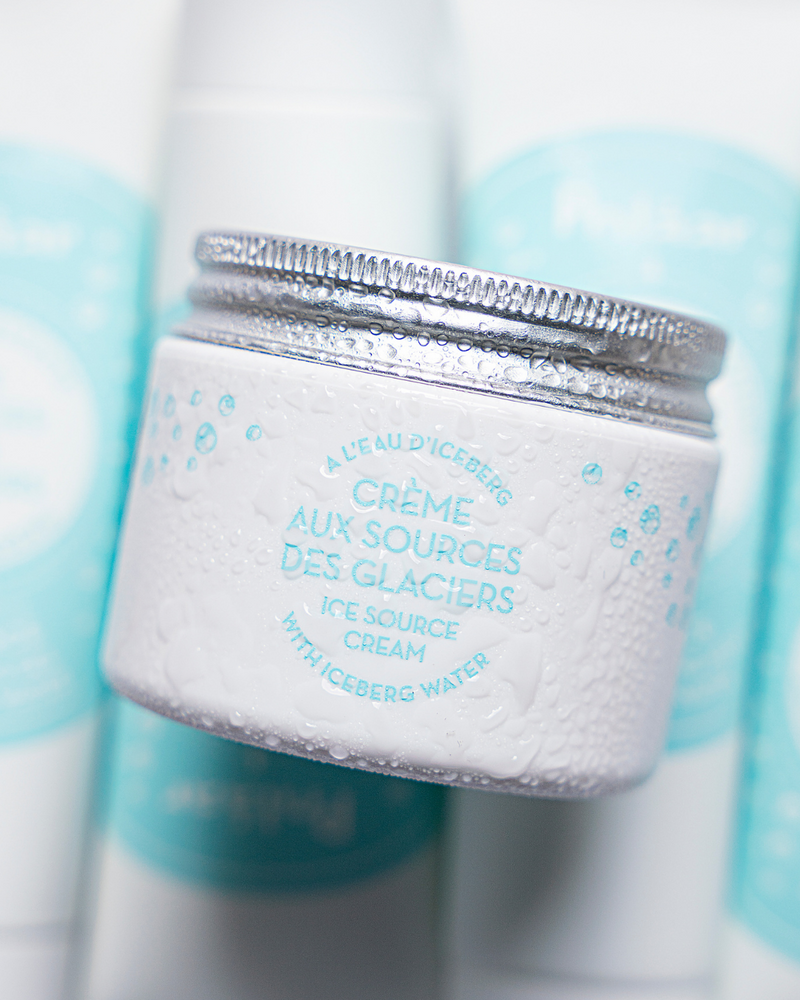 A pioneering brand
Polaar is the very first cosmetics designer to be born of scientific research in the polar world.
The journey began with Daniel Kurbiel who, with his personal and family experience of the Arctic, quickly surrounded himself with the best specialists in the field of polar plant raw materials.
The origins of each care product lie in an in-depth study of the natural resources of the Arctic Circle. Delicately shaped over centuries and capable of surviving in extreme conditions, they have become a precious inspiration.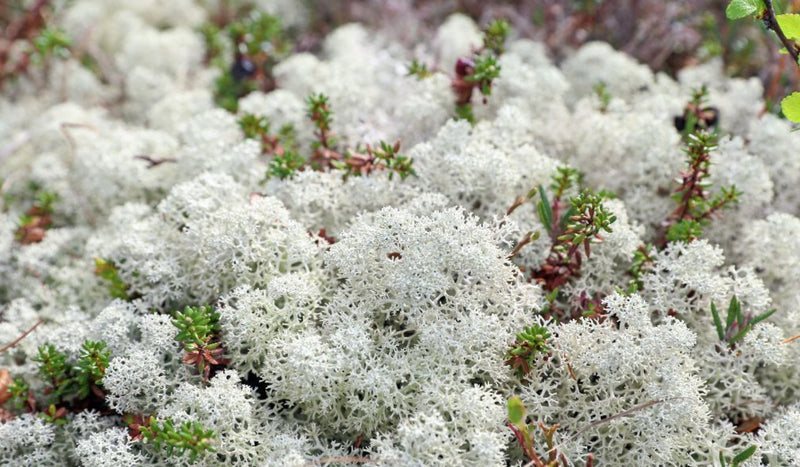 Pure, rare assets
The active ingredients concentrated in our care products are natural, rare and safe. They have been discovered in the heart of the most remote lands of the Arctic, and found as far away as the abysses of the polar oceans, spaces so remote that everything that germinates there becomes rare and precious.
Preserved in their northern sanctuary, far from human activity and its nuisances, they have retained all their purity, naturally maintained for millennia. Rigorously selected during our many polar expeditions, they have all undergone meticulous scientific research.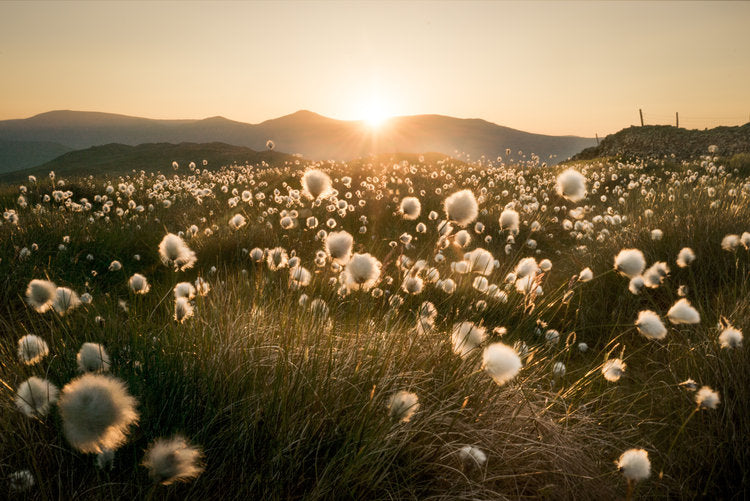 Local expertise
Polaar is as much inspired by the polar world as it is preserving it. That's why The active ingredients are carefully collected by professionals trained in specific harvesting techniques.
These local growers are also aware of how to manage each scarce resource. The regrowth cycle is sometimes unique, so their experience is invaluable.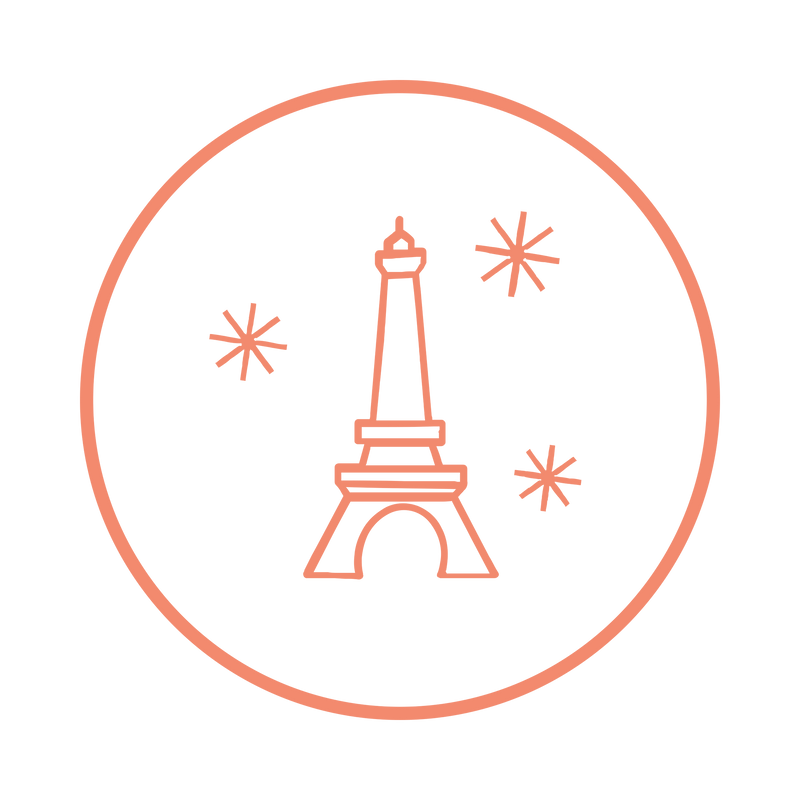 Inspired by the Arctic, made in France
Shades of blue, white and red can also be found in the aurora borealis: Polaar is fascinated by the Arctic Circle, but never forgets its very French roots.
Our skincare products are made in France, benefiting from the excellence of the country's cosmetics expertise. From quality control to product safety, every step is supervised and optimized by world-renowned expertise.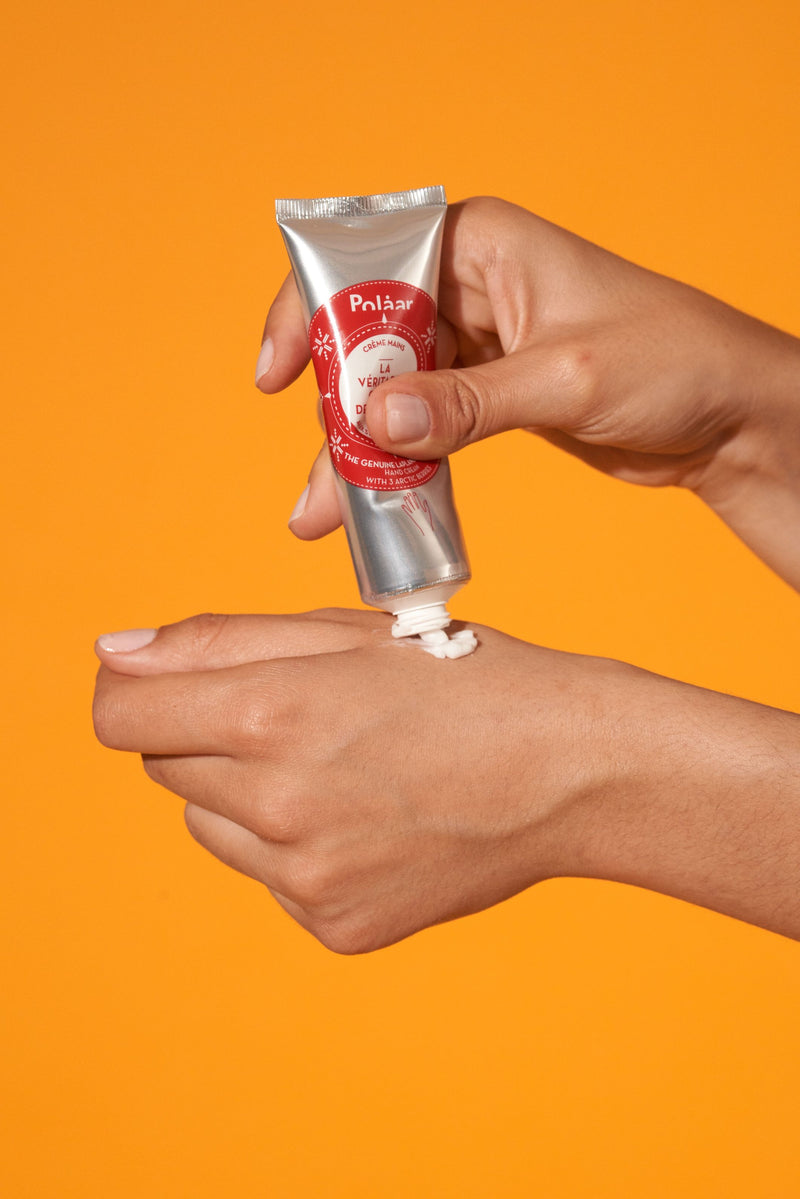 The art of formulation
Polaar has been making and offering paraben-, alcohol- and mineral-oil-free skincare products since 2006. In each preparation, the gentleness and purity of nature are combined with the reassuring certainties of science. The result is a unique formulation.
This is how our skincare products protect and strengthen even the most sensitive skin, while offering a powerful sensorial experience.