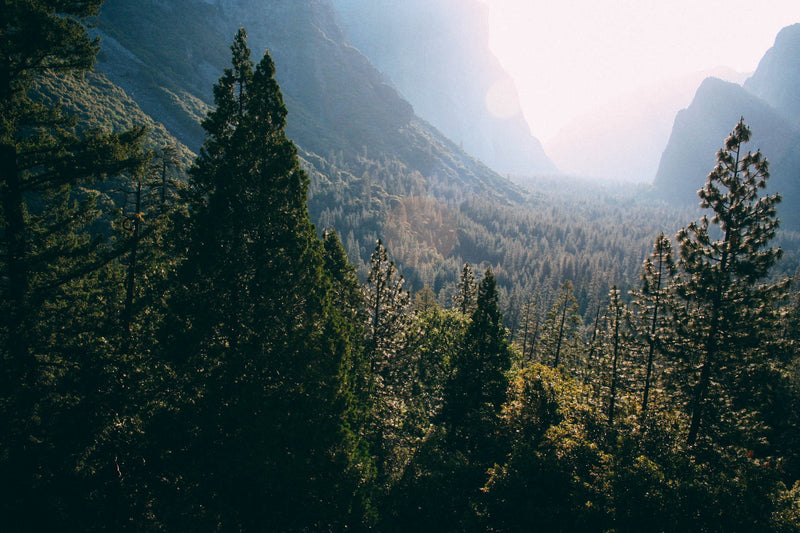 Our responsible commitments
Our commitment to nature
The effectiveness of our skin care products is based on the age-old work of Nature. We owe her a great deal: she has fashioned powerful active ingredients that preserve and protect your skin. We return the favor and protect it in our turn through an ethical charter that preserves its richness and delicacy.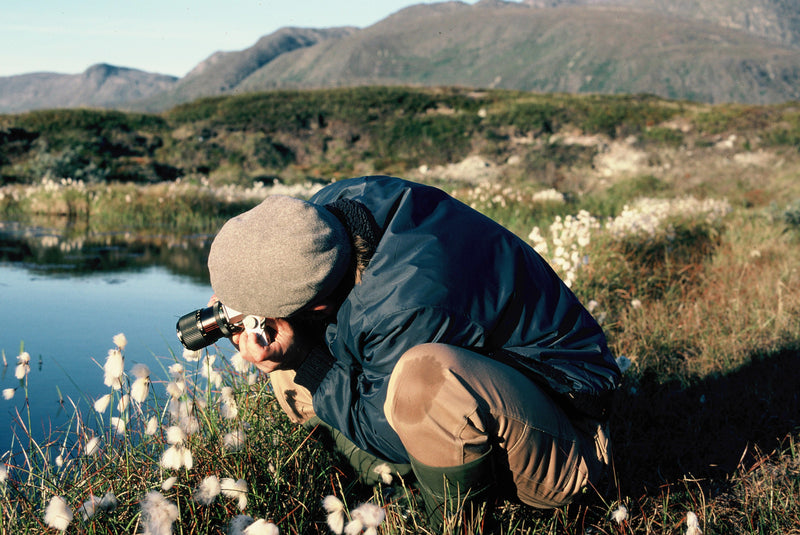 1. Responsible collection of Our active ingredients
We owe much to Nature. That's why we look for The active ingredients the most effective ways of protecting it. Depending on the case, certain ingredients are reproduced rather than collected locally, so as to preserve their original environment.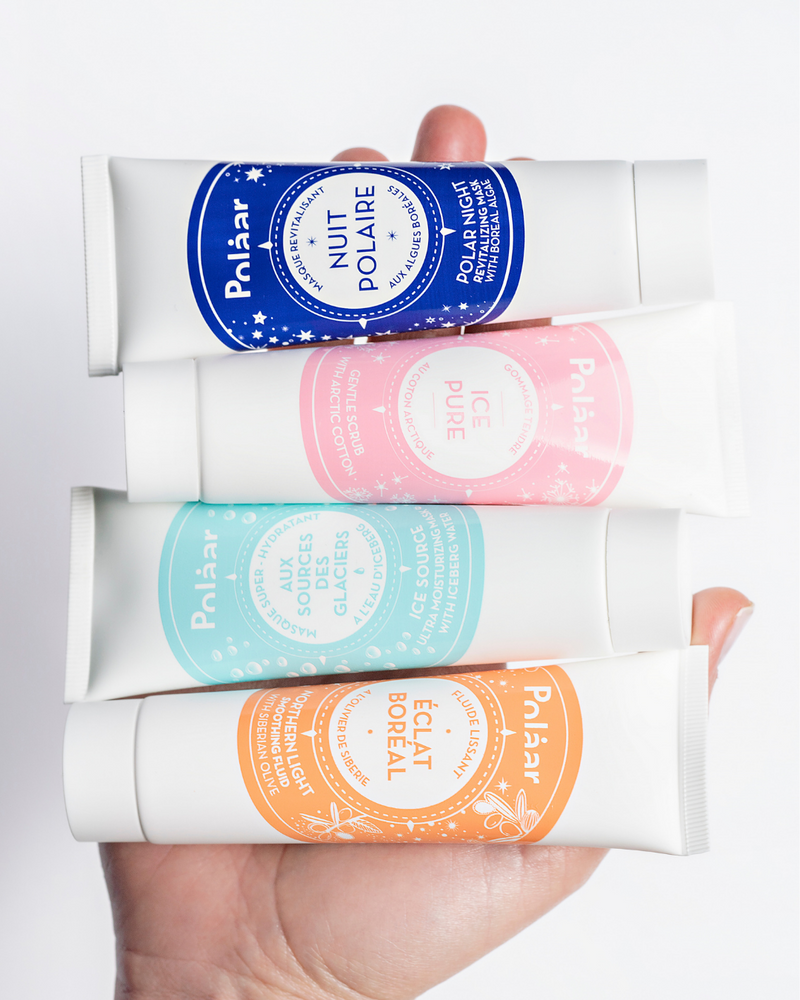 2. Environmentally-friendly products
We always design our formulas to be 95% biodegradable... and work hard to find out how to achieve the remaining 5%! We see life in green by reducing the size of our packaging, designed from recyclable materials. All our cases are made from 100% paper from sustainably managed forests.
Remember to sort your packaging. For more information: www.consignesdetri.fr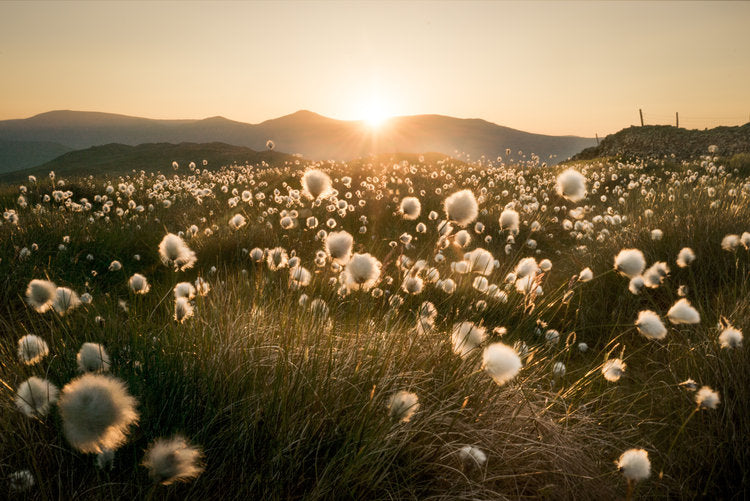 3. Contribution to polar biodiversity
Ever heard of the tundra lemming? Just one example of the incredible diversity of Nordic flora and fauna - treasures that absolutely must be preserved. We are committed to its preservation and support all the scientific experiments being carried out on it.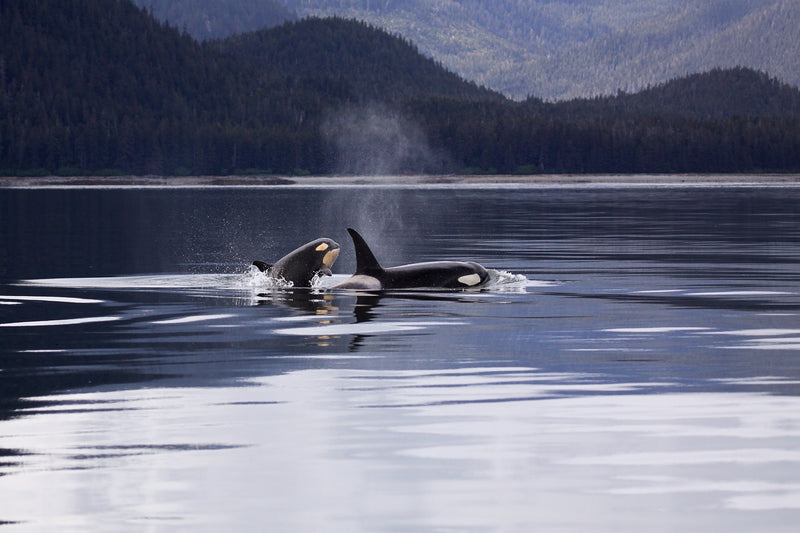 4. Against animal testing
Nature shines through its animals, revealing all that is beautiful, fragile, surprising and delicate. By protecting them, we preserve the environment.
Our commitments to women
Our treatments are designed to enhance women's beauty. Beauty without artifice, beauty that is also natural. That's why we're committed to them too. All of them, without exception. It's an ambitious challenge... and after our pretty words, here come the deeds.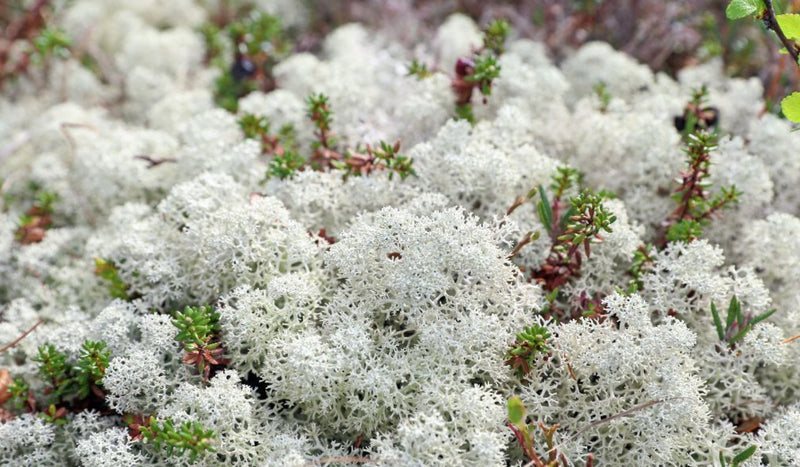 1. Careful selection of active ingredients
Each principle is rigorously selected according to our demanding criteria: purity, naturalness and efficacy. Natural and effective, their mission is to help you discover and travel to the heart of the mysterious lands from which they originate. Follow the guides!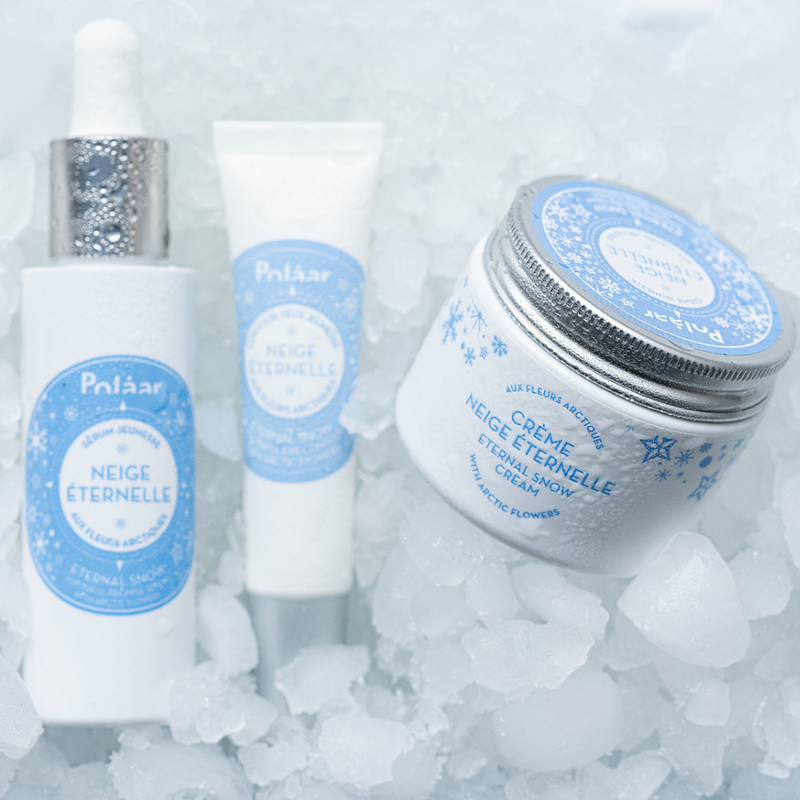 2. Product purity
Parabens, mineral oils and alcohol are no match for the active ingredients developed by Nature over thousands of years. You won't find them with us, and haven't since our creation in 2006.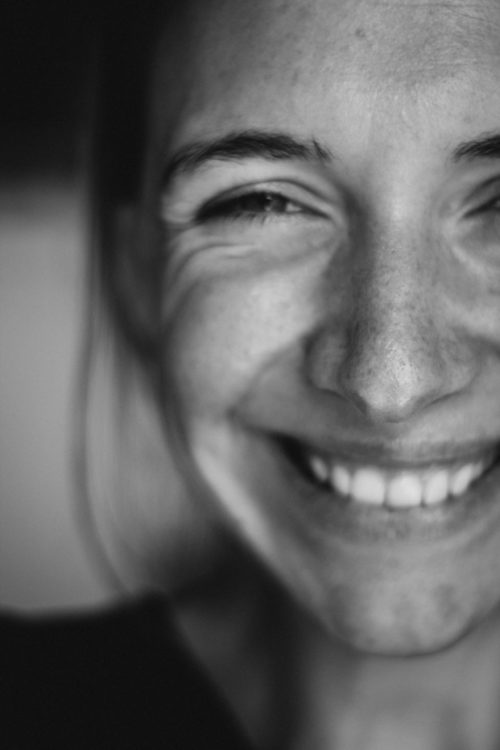 3. A haven for sensitive skin
High-performance skincare that makes you travel, yes. But your skin has to be able to tolerate them too. Each product is dermatologically tested and undergoes rigorous checks before being launched. There's no room for error for our teams... especially since they're the ones who test our products first!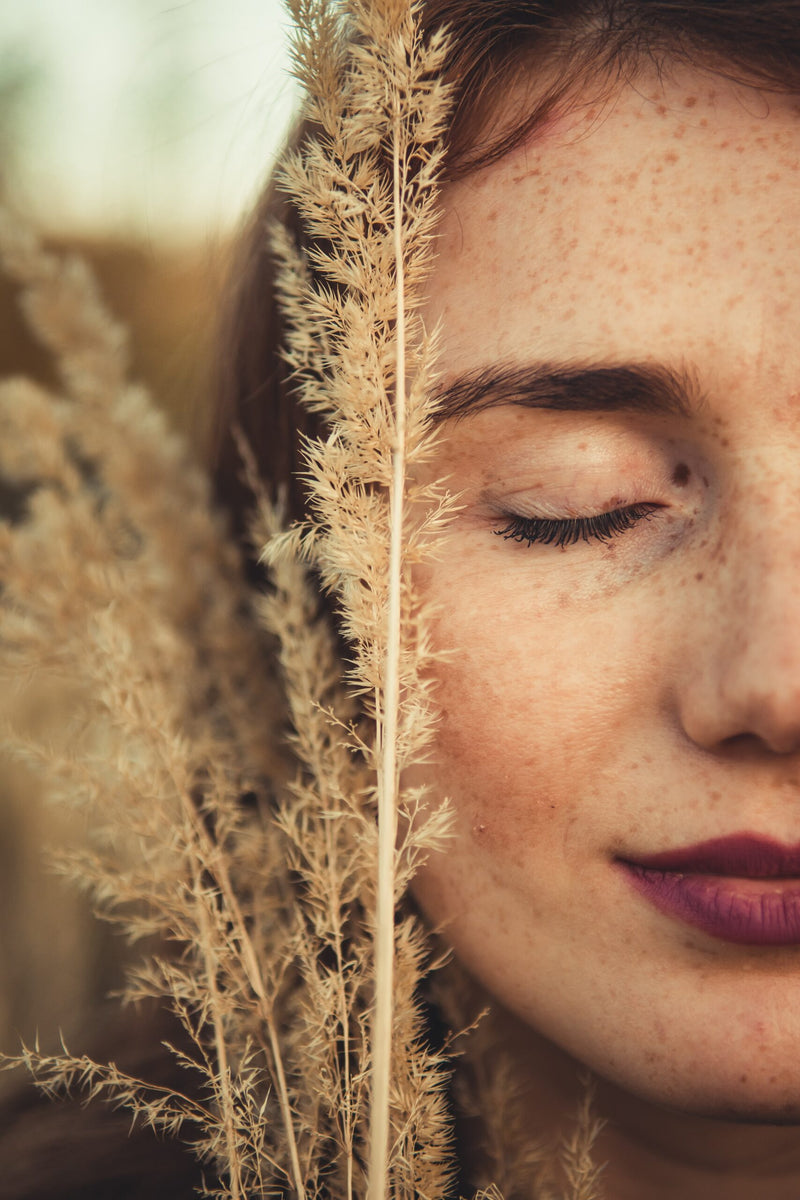 4. Well-being first and foremost
Polaar skin care products are designed to provide a unique experience of well-being, in addition to their protective properties. Each application becomes a source of relaxation and happiness, almost to the point of making you lose your mind.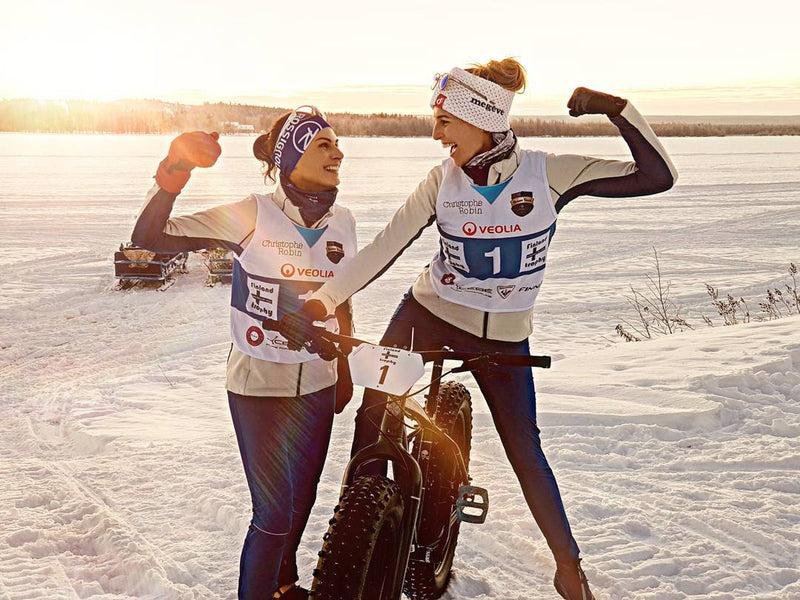 5. Sponsorship of women's sporting achievements
Because Polaar wants to accompany every woman in her quest for self-improvement! Our roots and philosophy are rooted in the belief that sport is fundamental to our physical and psychological well-being. Whether you're a professional or an amateur, every project is of interest to us and is designed to help each and every woman excel!