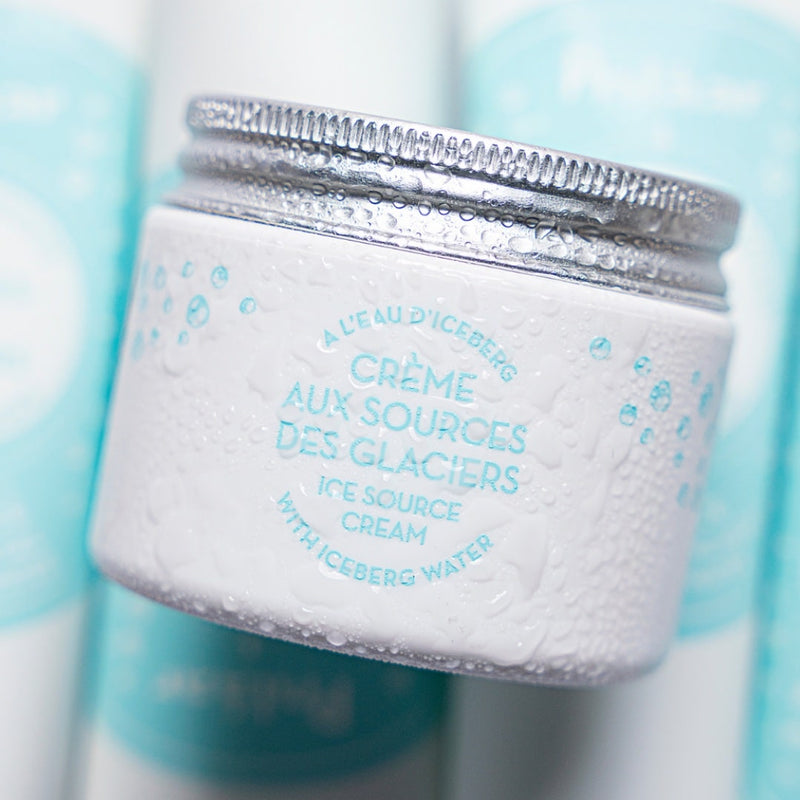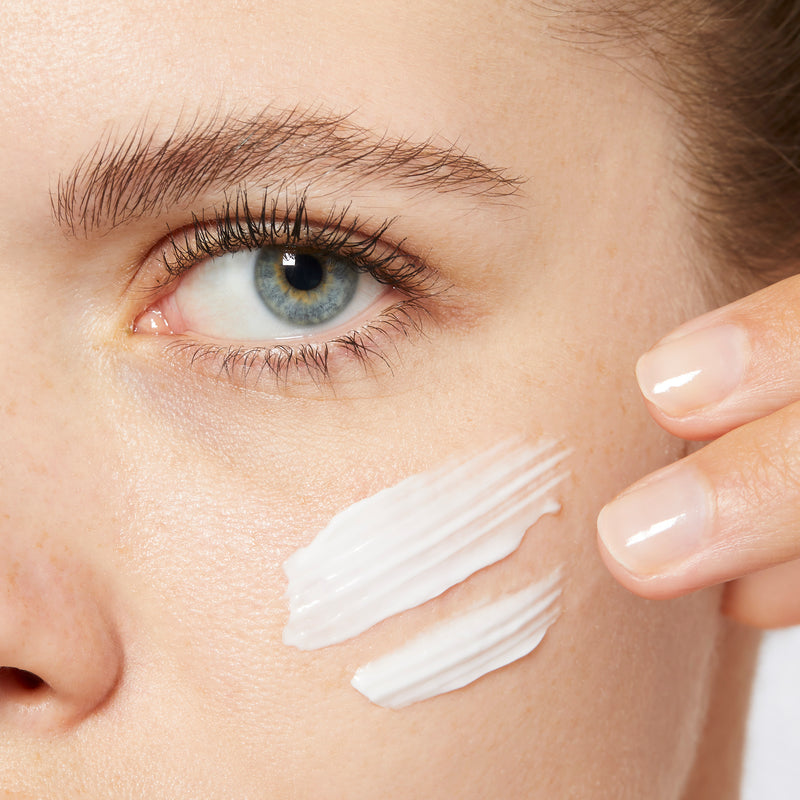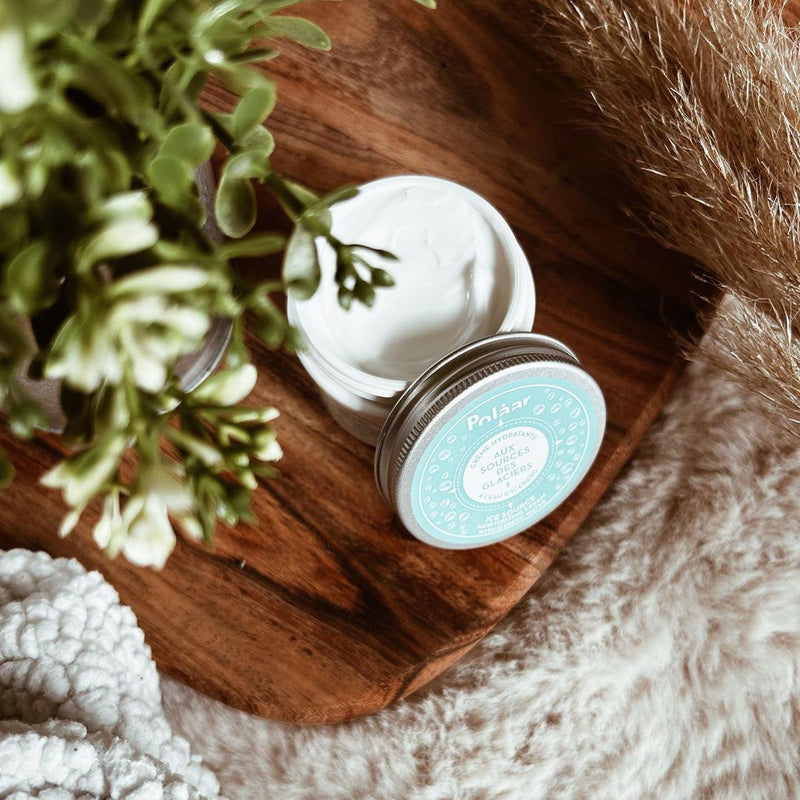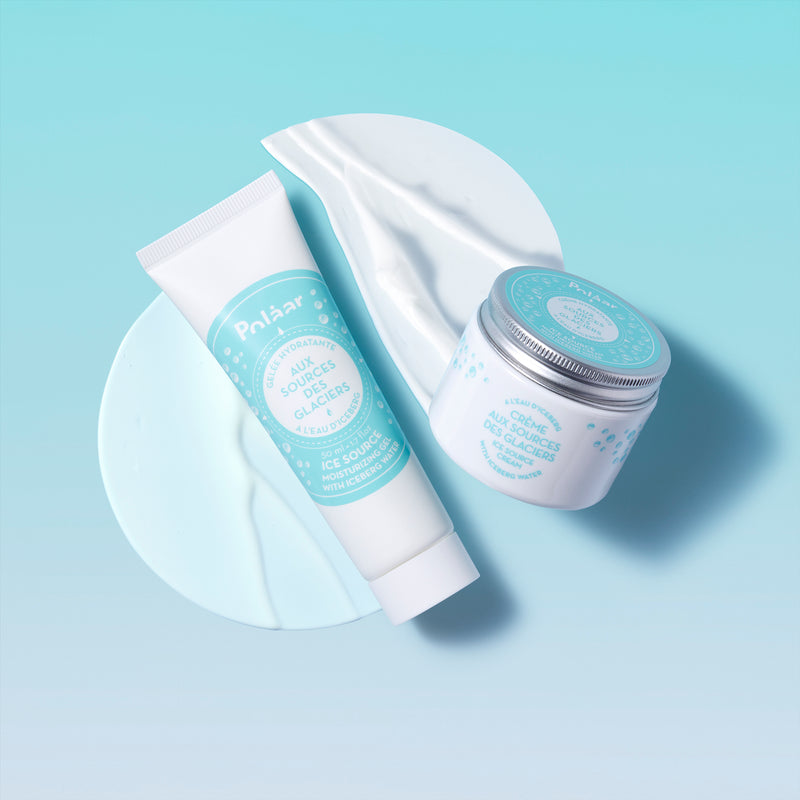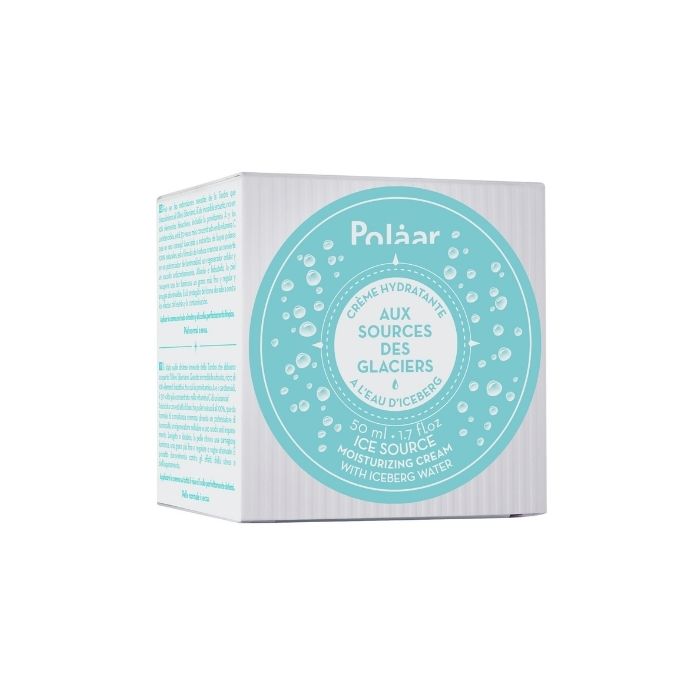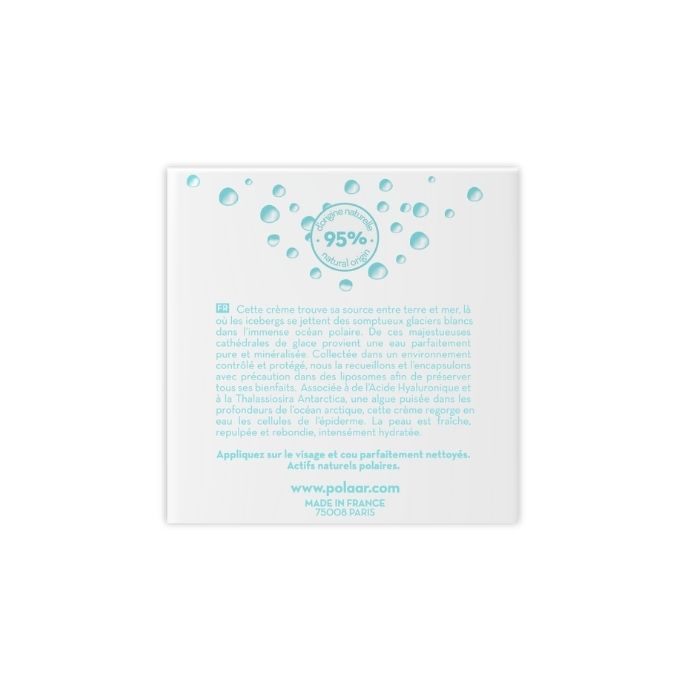 Ice Source Moisturizing Cream
A rich cream with a fresh fragrance and a non-greasy finish that intensely rehydrates normal to dry skin, leaving it plump and healthy-looking in every situation!
25€ home delivery 🇺🇸 Free delivery for orders over €150
Complete your routine
Benefits
Ingredients
Usage
Sorting instruction
Intense hydration!
plumped, supple, soft skin
texture: smooth, non-greasy cream
fragrance with marine notes
non-greasy, non-sticky texture
This smooth, non-sticky, non-greasy cream infuses your epidermis with long-lasting moisture. It acts on the face like moisturizing micro-patches for supple, soft and comfortable skin, day after day.
The active ingredients
visibly brighter complexion
deep hydration of epidermal cells
We've gone in search of the purest water, that of the Icebergs.
Collected in Canada from the icebergs that break off into the sea at the confluence of Hudson Strait and Dreviews Strait, opposite Greenland.
Devoid of any trace of pollution, the water from these icebergs is harvested in as natural a state as possible, and then encapsulated in liposomes using our specific know-how.
This encapsulation ensures that the water's properties are preserved, while penetrating deep into the epidermal cells for intense hydration.
This technology acts like intense hydration micro-patches.
Thalassiossira Antarctica
micro-algae isolated at -3760 metres in the depths of polar fjords
to survive, it produces essential vitamins and fatty acids
restores up to 1/3 of the skin's moisture
Hyaluronic Acid
hyaluronic acid capital" diminishes with age. Its production declines by 6% with each decade, leading to sagging skin and wrinkles.
This water "sponge", naturally present in our bodies, ensures, among other things, plump skin and a fresh complexion.
Thanks to its high molecular weight, our hyaluronic acid retains water on the skin's surface to maintain optimal hydration.
Moisturizing cream Ice Source
Ideal for melting on application, it gives a feeling of freshness and provides optimal hydration for the day.
perfect
Good hydration, very pleasant texture and smell.
I'm a fan of polaar products and use them regularly.
Perfect
Pleasant scent and good hydration,
I can't give my reviews opinion on its effectiveness yet, as I've only just started using it.
This cream is top I love the smell 😍
Frequently asked questions