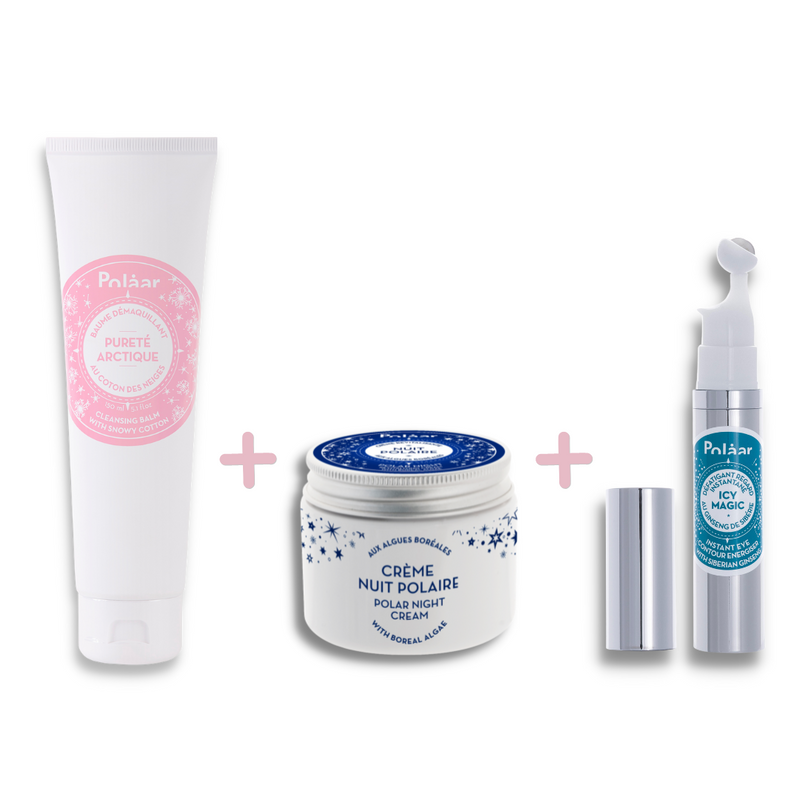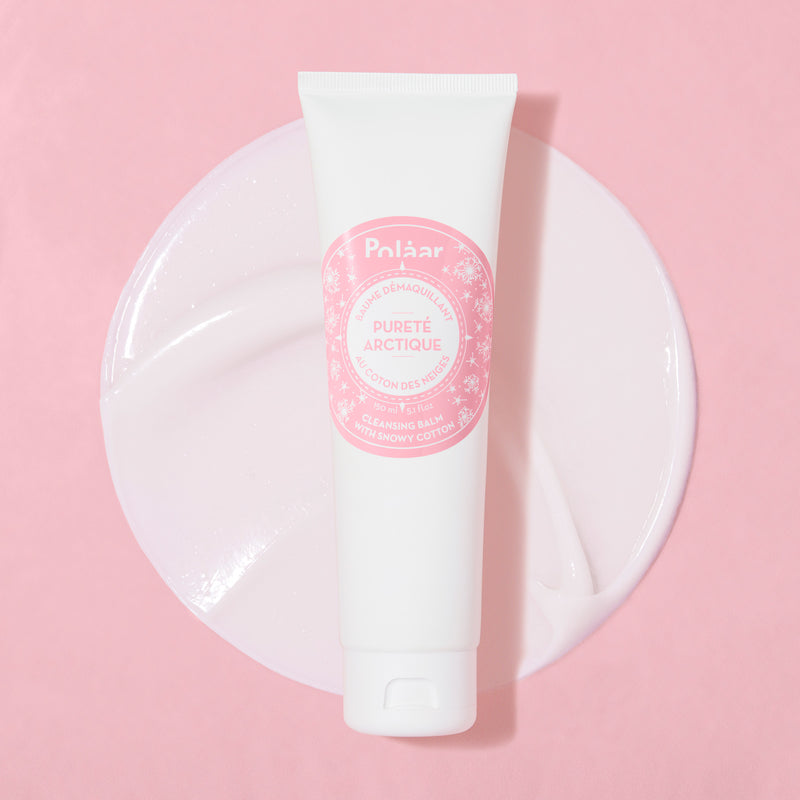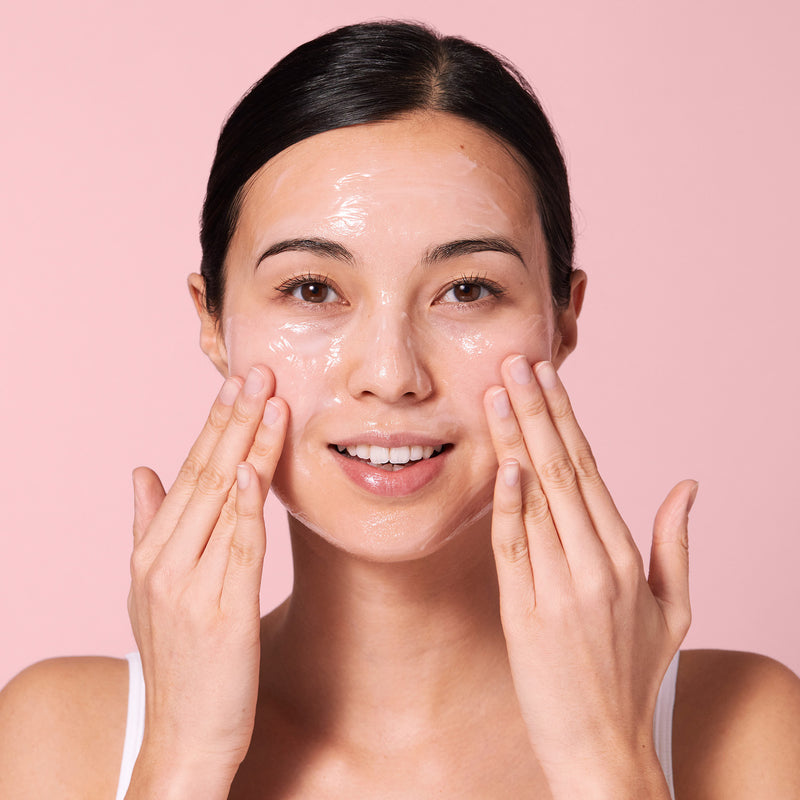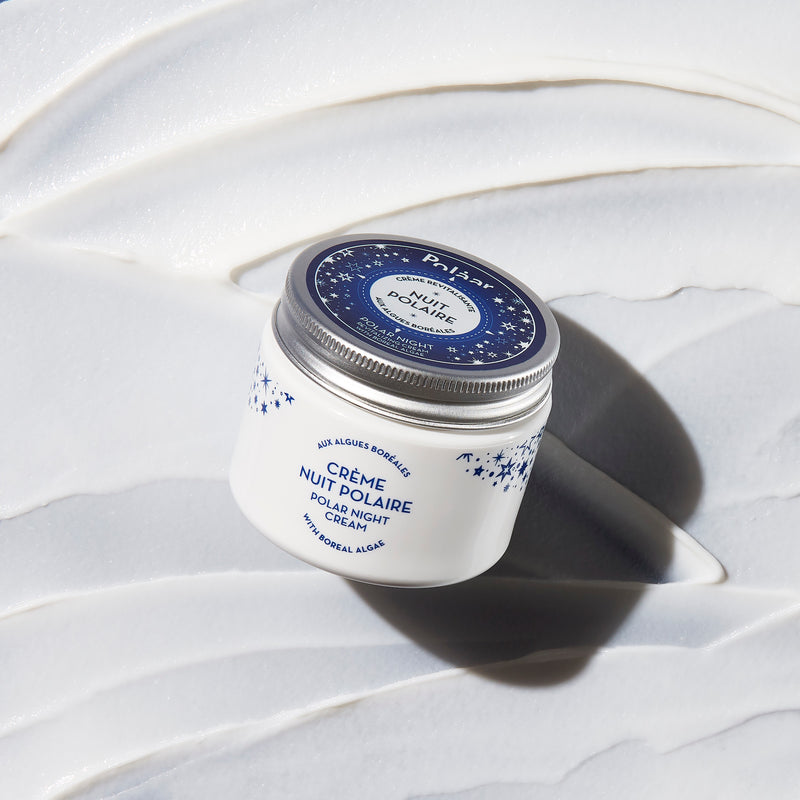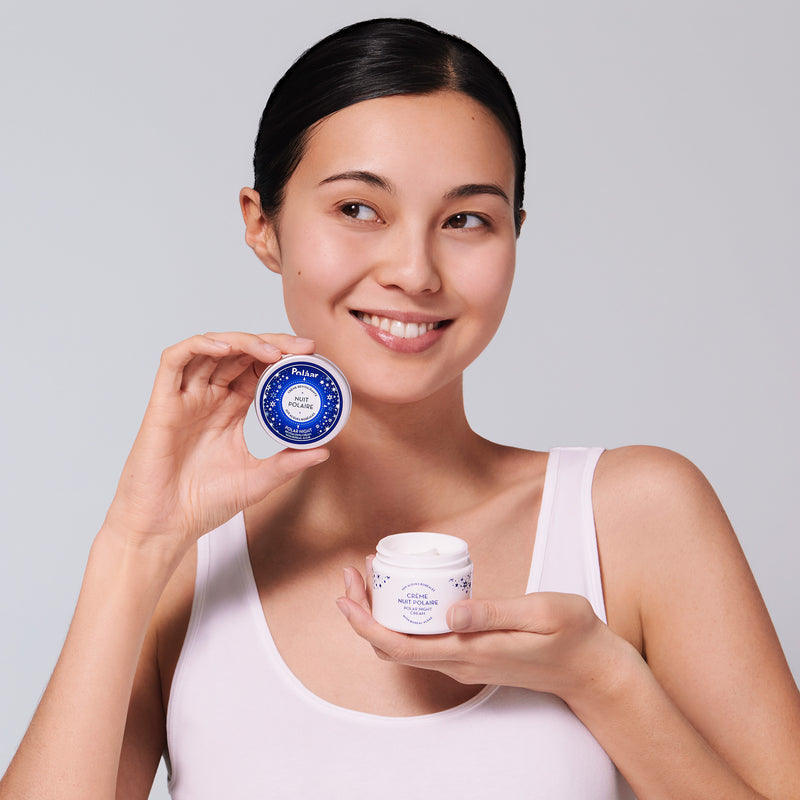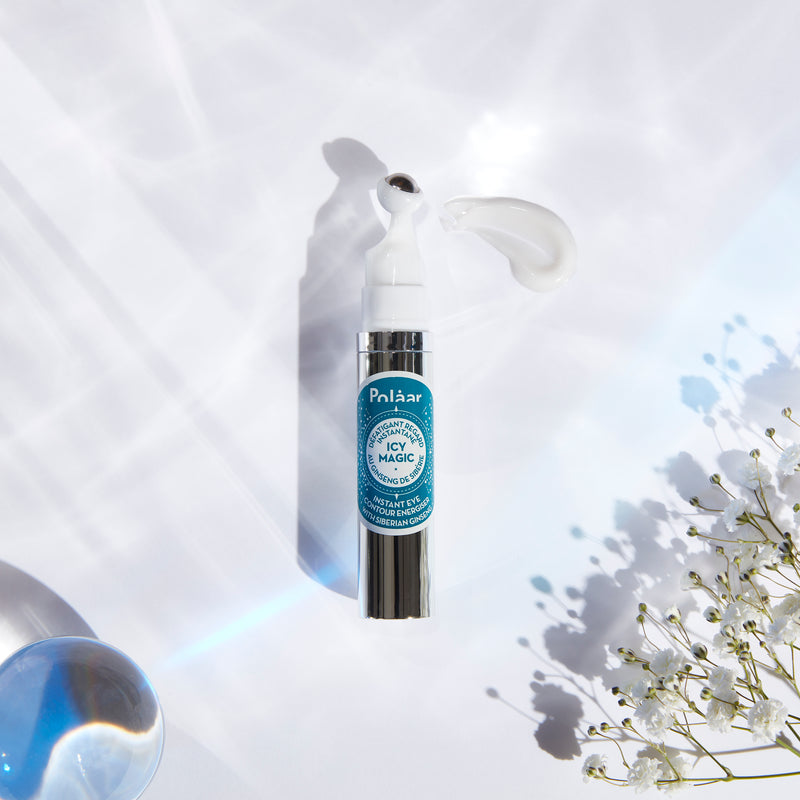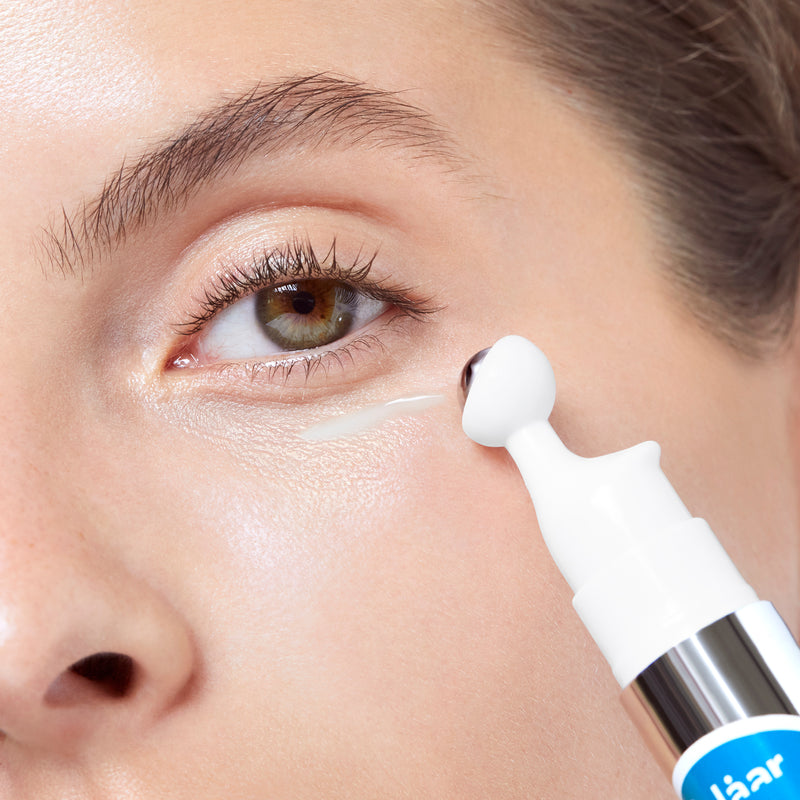 Evening Radiance Ritual
25€ home delivery 🇺🇸 Free delivery for orders over €150
Benefits
Ingredients
Usage
Sorting instruction
Wake up to a radiant complexion!
smoother, revitalized skin
dark circles and puffiness
An evening ritual for radiant skin in the morning! Thanks to Baume Démaquillant Pureté Arctique, skin is clean, clear, soft and perfectly cleansed. Polar Night Revitalizing Cream recharges skin with oxygen during the night for smoother skin in the morning. Icy Magic Anti-Fatigue Roll-on, with its ice-cold ball, tones and revitalizes the eye contour area, erasing dark circles, puffiness and signs of fatigue.
The active ingredients
Snowy Cotton, the flower of gentleness and purity, grows in the great Scandinavian expanses, untouched by pollution. This plant, with its silky white locks, has adapted to the extreme climate and short summers of the Arctic Tundra, the exceptional temperatures forcing it to develop a woolly film to protect itself from the cold. Its extract, obtained from flowers and stems, is rich in sugars, polyphenols and minerals, giving it detoxifying, soothing and moisturizing properties.
Rhodimenia Boréalia or Boreal Algae (revitalizing cream)
stimulates cutaneous microcirculation
eliminates accumulated toxins
repairs damage to the skin
energizing and stimulating properties
restores tone and vitality to the eye contour area
Frequently asked questions